In response to this post. I posted this in a few places, so it's a compilation of what I got. Feel free to keep commenting, though! I'll keep adding to it! I also still need favorite tree :)


Favorite socks. I don't have any nifty ones, but these are fuzzy.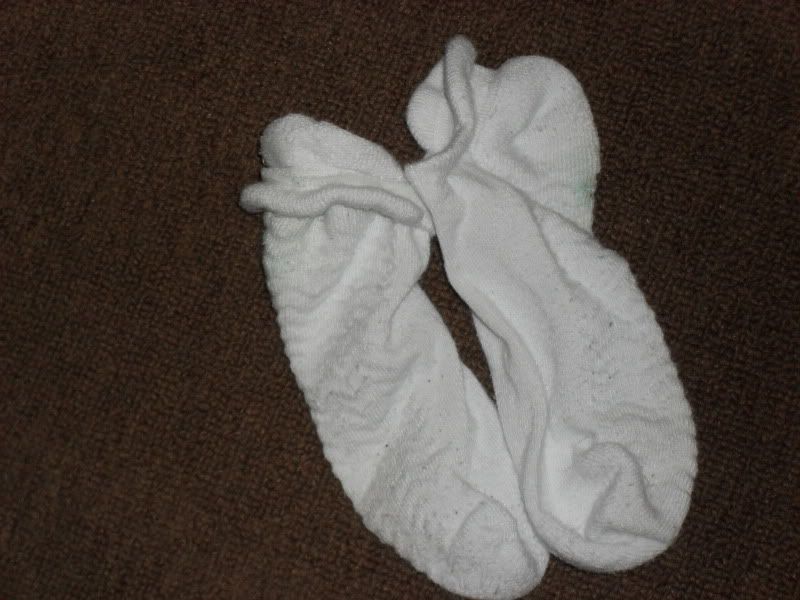 Favorite shoes. I can't even wear these because my heels slip out the back, wtf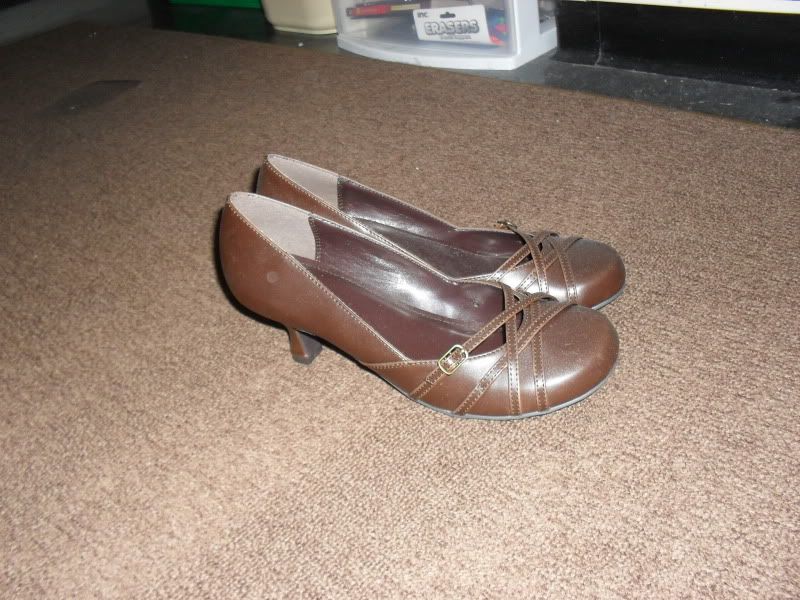 Lease favorite shoes. They tear apart my feet. Only cost me $8 at kmart though.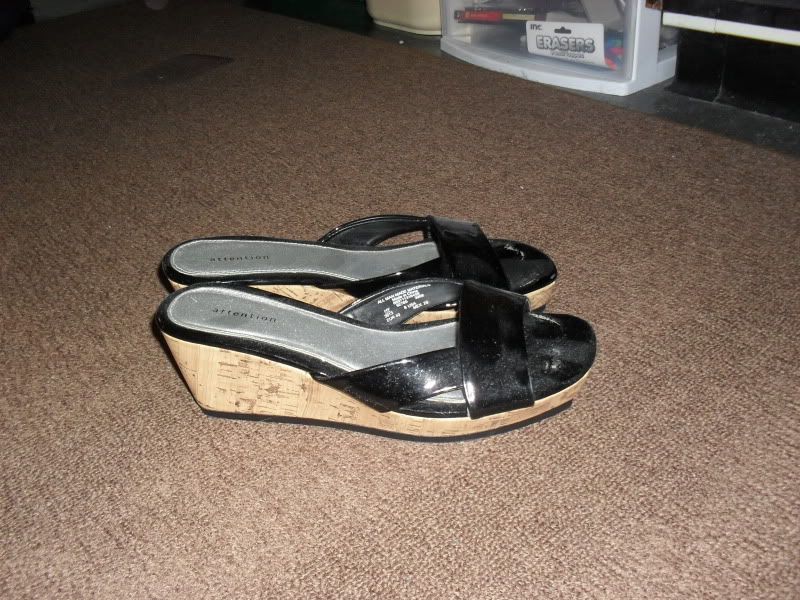 My books. They were scattered across my room, so I just put them next to each other on my floor. I didn't include my textbooks, but I did throw in my SAI song book & members manual as well as the Camp Adventure 2008 yearbook and music dictionary XD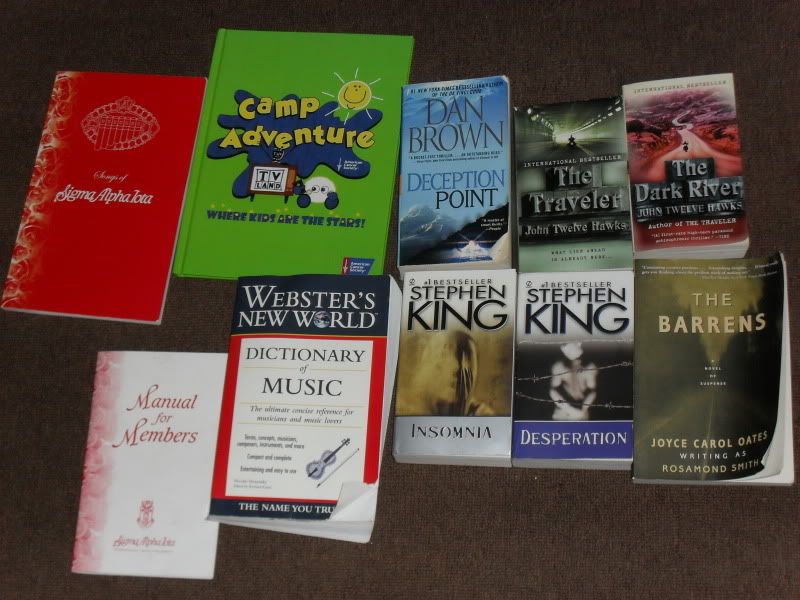 A little piece of my typically disgusting bathroom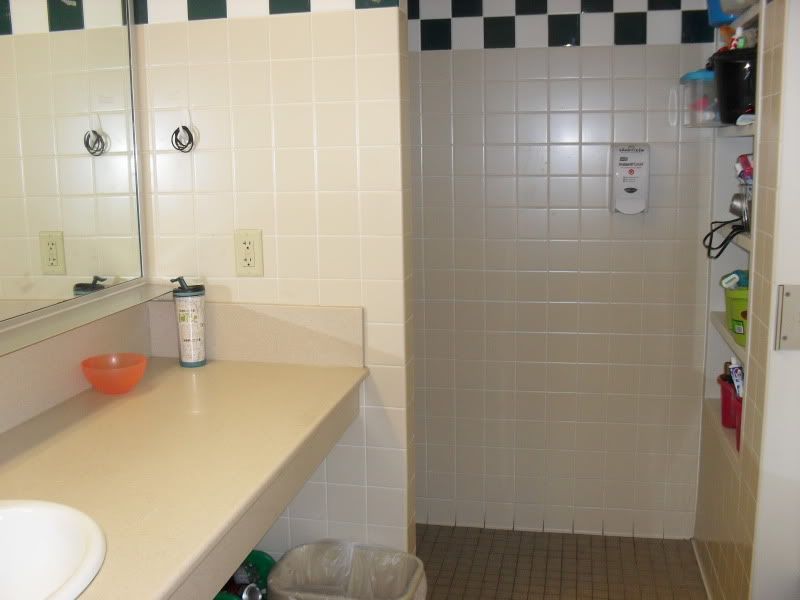 My desk / computer area. Clearly, cleaning was a priority before I started taking the pics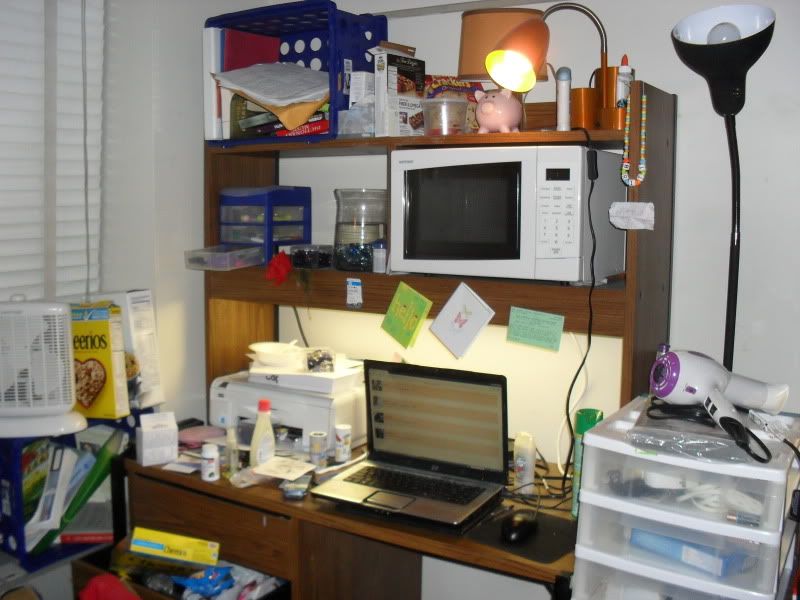 My cosmetics, 75% of which just kind of hangout. I usually only use the ones in the middle.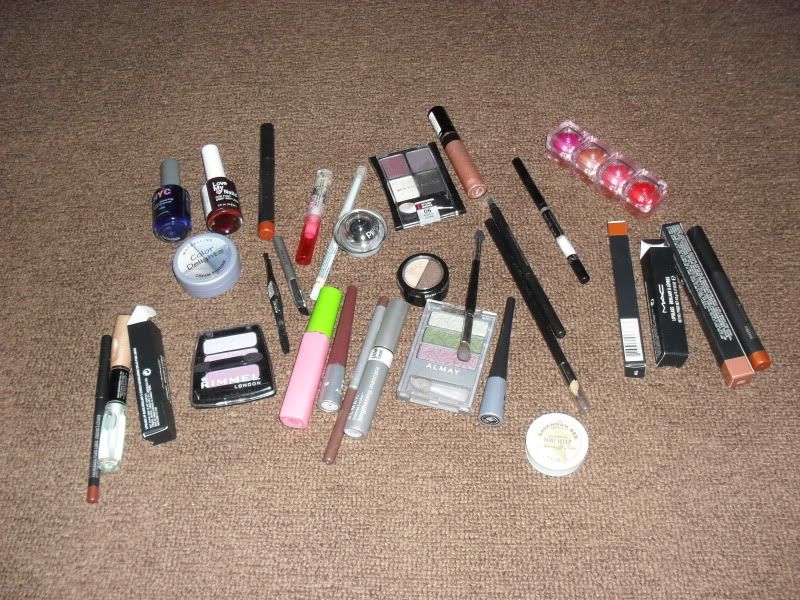 The only DVD I own; Camp Adventure 2008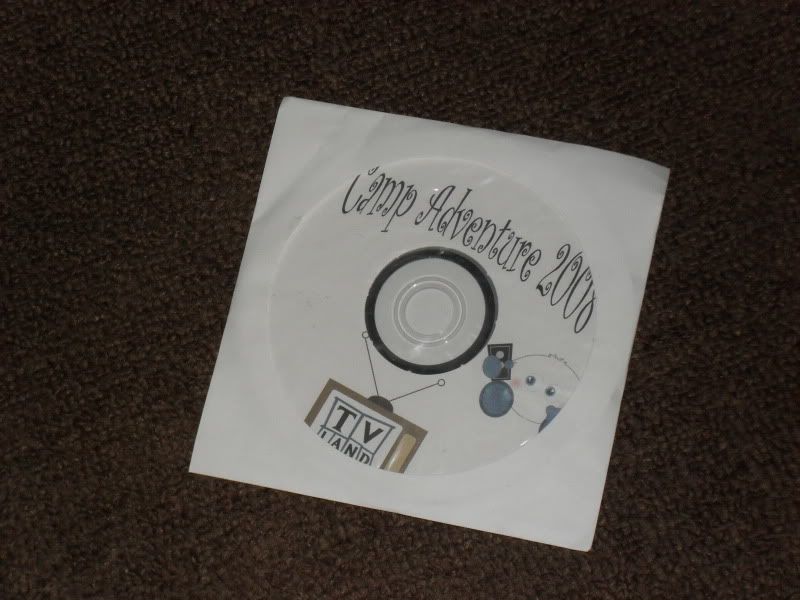 My pillows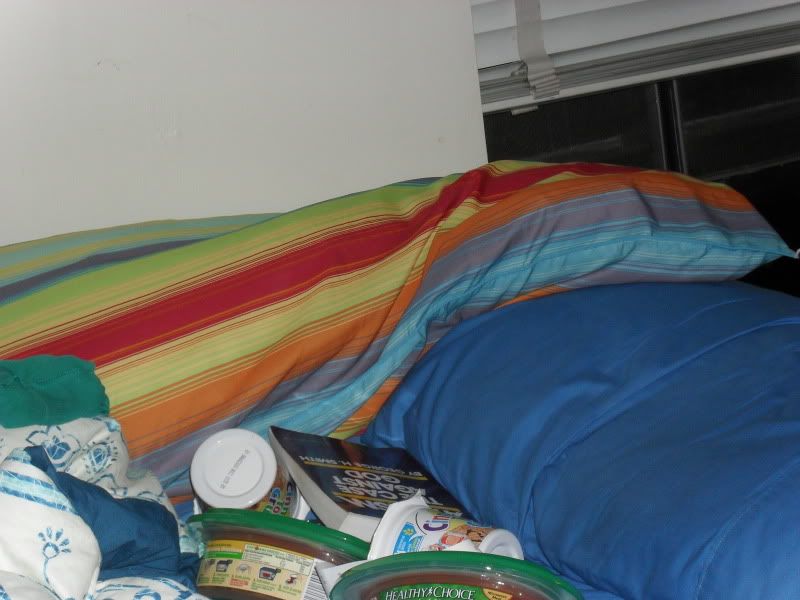 My pet, no name fish. He's just fish. He didn't really like my camera too much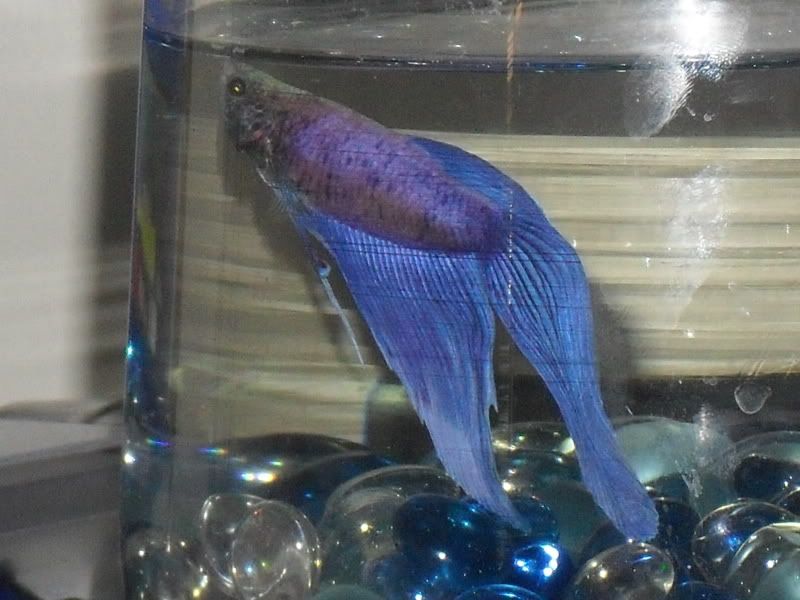 This will have to do as my favorite outfit for the moment. I wasn't sure what to do. I'm also waiting on a package still. AKA this is practically a tit pic, but whatever.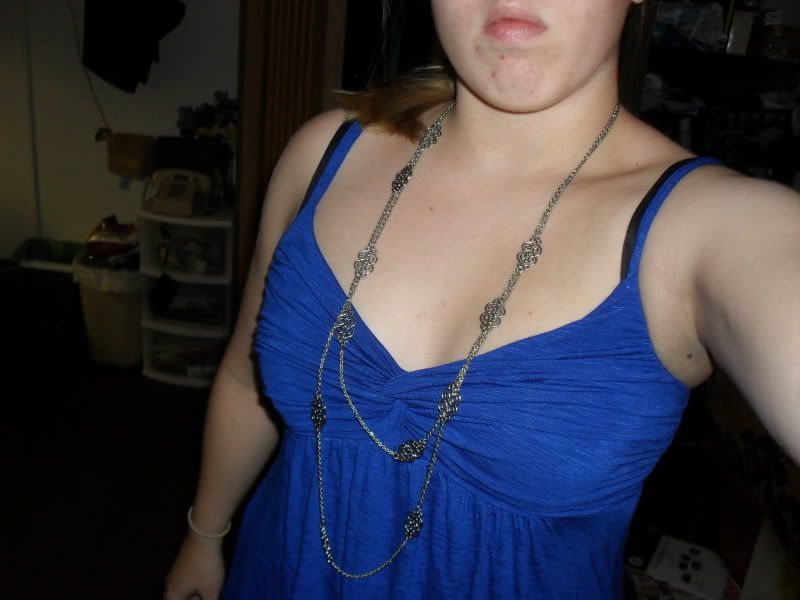 View of my dorm from the doorway. Kayla's side is the left, mine is the right. She is neat and tidy. I, however, clearly am not. Whooooops.



Stuffed animals. They're both from camp. The purple lamb is from '07. My one little camper who claimed me that year won this for me at the carnival. She had 0932710973091 tickets and told me to pick something. The bear is from '08? I believe. My mom didn't make me one, and Joann (aka care package woman lol, she claimed me as her faux daughter sort of I guess) thought she should have. So Joann made me one herself and made a necklace that says Fredonia on it, and left it on my bed. (RANDOM COINCIDENCE TIME I ALWAYS FORGET TO MENTION IN THOSE POSTS: Joann's son came here several years ago himself. (Fredonia, that is) he started out as a flute music therapy major, then switched to social work. Exactly like me.

I feel like I should pile all my camp shit together and just take a pic of that.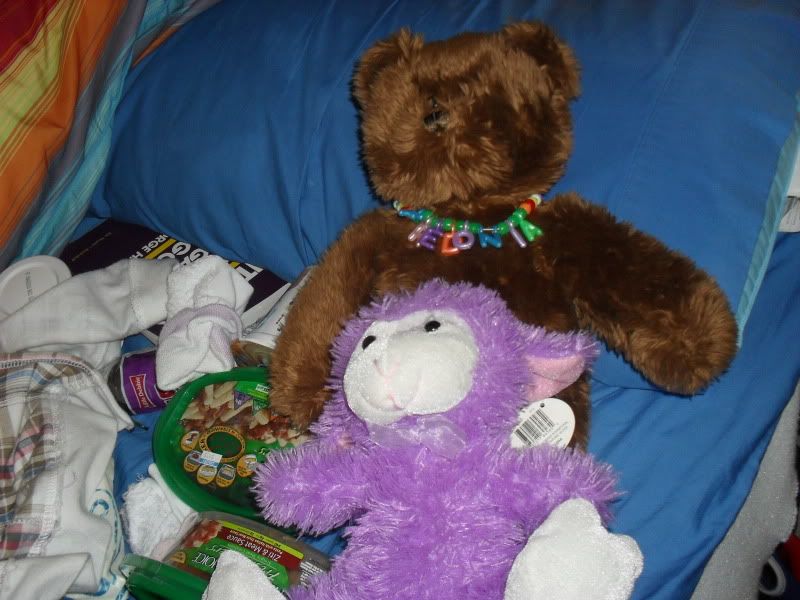 Bonus Pictures!!
A ladybug, chillin' on my wall. Because they are seriously plotting on taking over my room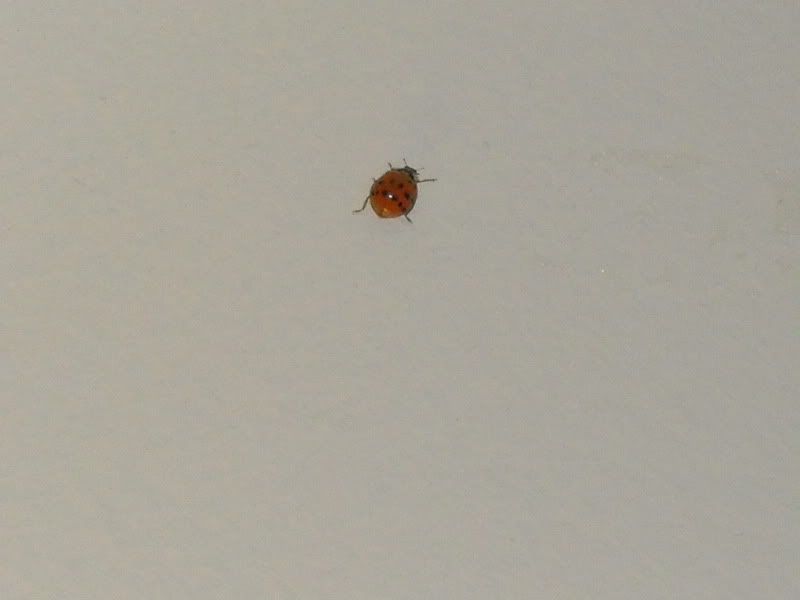 Josh and his pumpkin from last week